If you are looking for party entertainment for adults, then hire a Close-Up Magician that will make your party, dinner or ball unforgettable. Sussex Party Magician Kevin Morton performs close-up magic with cards, rings, phones, money and other objects to excite and amaze your party goers.
Kevin has over 15 years of experience in performing magic to party audiences; he will make your guests feel comfortable and really help to create a fantastic party buzz.
As a Sussex Magician, he has performed all over the county, from small house parties, to big celebrations at venues. He has also worked parties as a London Magician and through various venues in the South of England.
'I think it's fair to say you were a real hit with everyone, young and old! You really do have a great talent for magic, but are also extremely personable, which makes you an excellent entertainer.'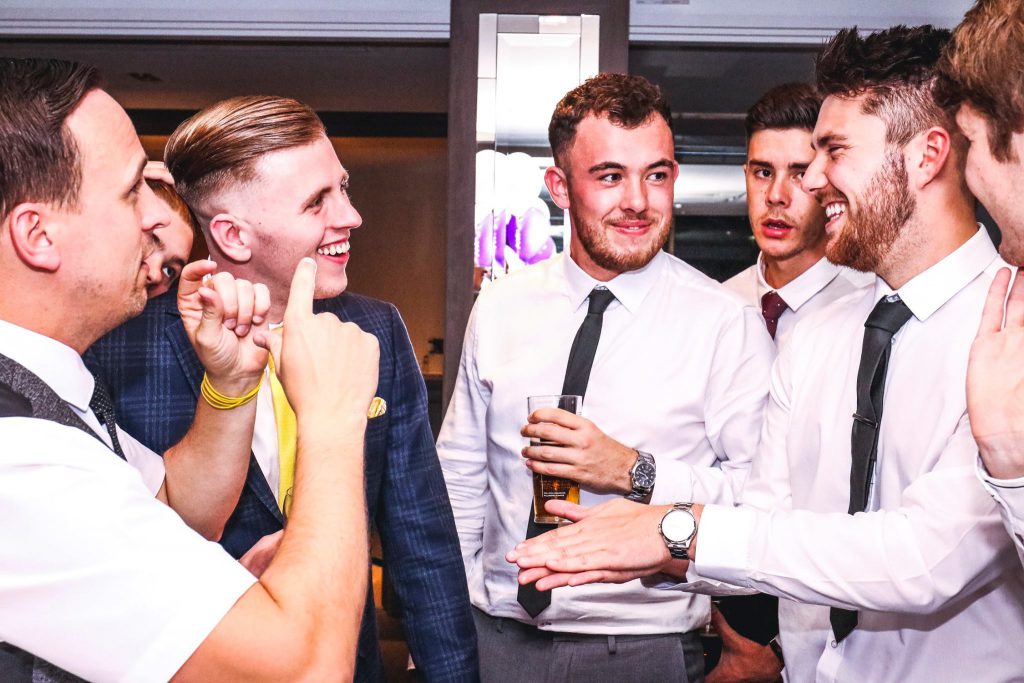 School Leavers' Proms & Graduation Balls
Kevin has many years of experience working with children, teenagers and young people and has an Enhanced DBS check. A school leavers prom, or graduation party is the perfect send-off for the Year 11's, Six Form, or University Graduates. He will make the party a highly memorable occasion for all and ensure the celebrations kick-off strongly.
'Thank you so much for helping make our Leavers Ball on Friday such a success. All the pupils, staff and parents had a wonderful time, and thank you for helping make this happen.'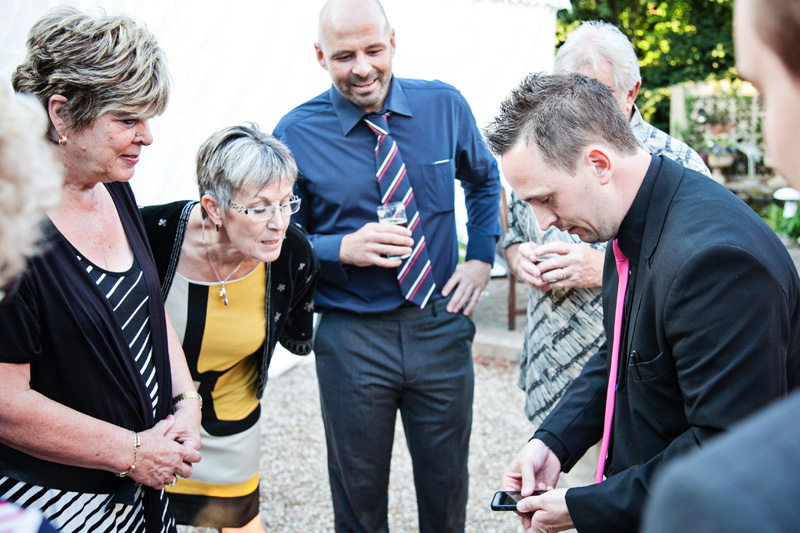 When Would I Need Kevin At My Party?
Close-up magic would be ideal for kick-starting a meal with friends, at a surprise Birthday bash, or the perfect finishing touch to a festive office occasion. Kevin's performance style is excellent for an adult audience, although he will entertain the children if they are there. He works hard to engage and relate well with all ages of spectator, from 18th Birthdays, to 50th Wedding Anniversaries. He makes sure nobody is left out!
The amount of time you will need Kevin to perform for is entirely up to you! He regularly entertains at events anything from 1 to 4 hours, although the most common duration is 2 hours. Kevin will guide you as to how long he believes would be the most appropriate amount of time based upon the number of guests you would like him to perform for.
Kevin is now booking dates for 2022 & 2023! Contact Kevin for your next special occasion