UK Magician Kevin Morton has been performing magic professionally for over 15 years and been a student of the art for 3 decades. He is a member of the prestigious Magic Circle and performs at various functions, including; weddings, corporate events, awards shows, parties, product launches, trade shows, festivals, society dinners, school leavers' proms and university graduation balls – demonstrating superb close-up sleight of hand magic.
Multi Award Winning Magician
As an award winning member of the Sussex Magic Circle, Kevin specialises in close-up magic and table magic for events across the UK. He captivates his audiences with his natural flair and sharp wit, ensuring all are entertained by his performance and leaving fantastic long-lasting memories.
Kevin is currently the Sussex Magic Circle's Chairman, an honour he is very proud of.
Proud Member Of The Magic Circle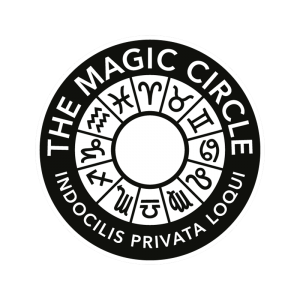 Close-up magic is performed under the spectators' nose, or better still, in their hands. It can be invisible and serves as an excellent way to get a party started, a product launched, or as an ice-breaker at a wedding. It is also strong when marketing a brand, or entertaining clients. With Kevin's many years of experience, he would be the ultimate professional performer for any special occasion.
Kevin usually performs 'walkabout' magic, working in reception drinks, or 'table-hopping' magic around tables, performing for smaller groups at a time. This makes the performance far more intimate and unforgettable for the spectators and the magic totally unbelievable. He ensures guests leave each function entirely blown away by what they saw. This is the perfect way to make your event stand out from the rest and leave amazing memories of a wonderful occasion.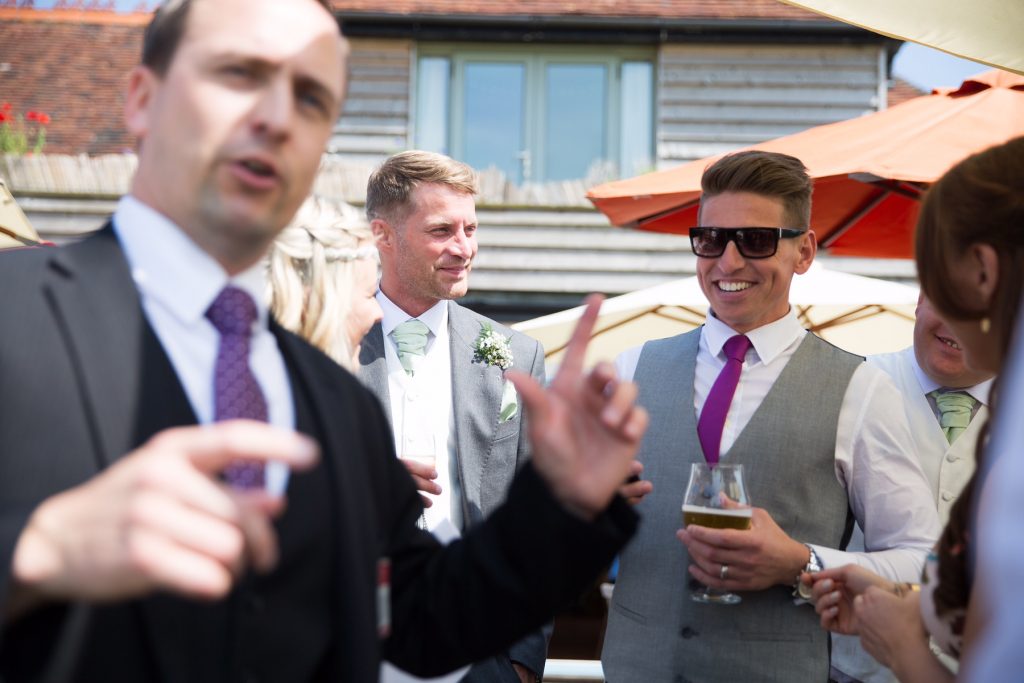 HERE'S WHAT PEOPLE ARE SAYING ABOUT HIS CLOSE UP MAGIC
'Kevin performed at my Mum's 60th party and was the highlight of the evening! The magic is so so impressive and left plenty of people speechless on the night. A really brilliant ice breaker. 10/10 would recommend to anyone for any event. On top of that, one of the nicest blokes you could wish to meet.'
'Thank you, thank you, thank you for last Friday. From the emails that I have received, everyone is calling the event a massive success, and that was helped by you being so amazing. Guests have been commenting on how great your tricks were and that you were both entertaining and professional.'
'Kevin gave such a fantastic performance at our wedding, people are still talking about him weeks later! He was so friendly and we were all blown away by his magic. I hope very much to have the opportunity to use him again for another function. Thanks so so so much, you really made my wedding just that extra bit special.'